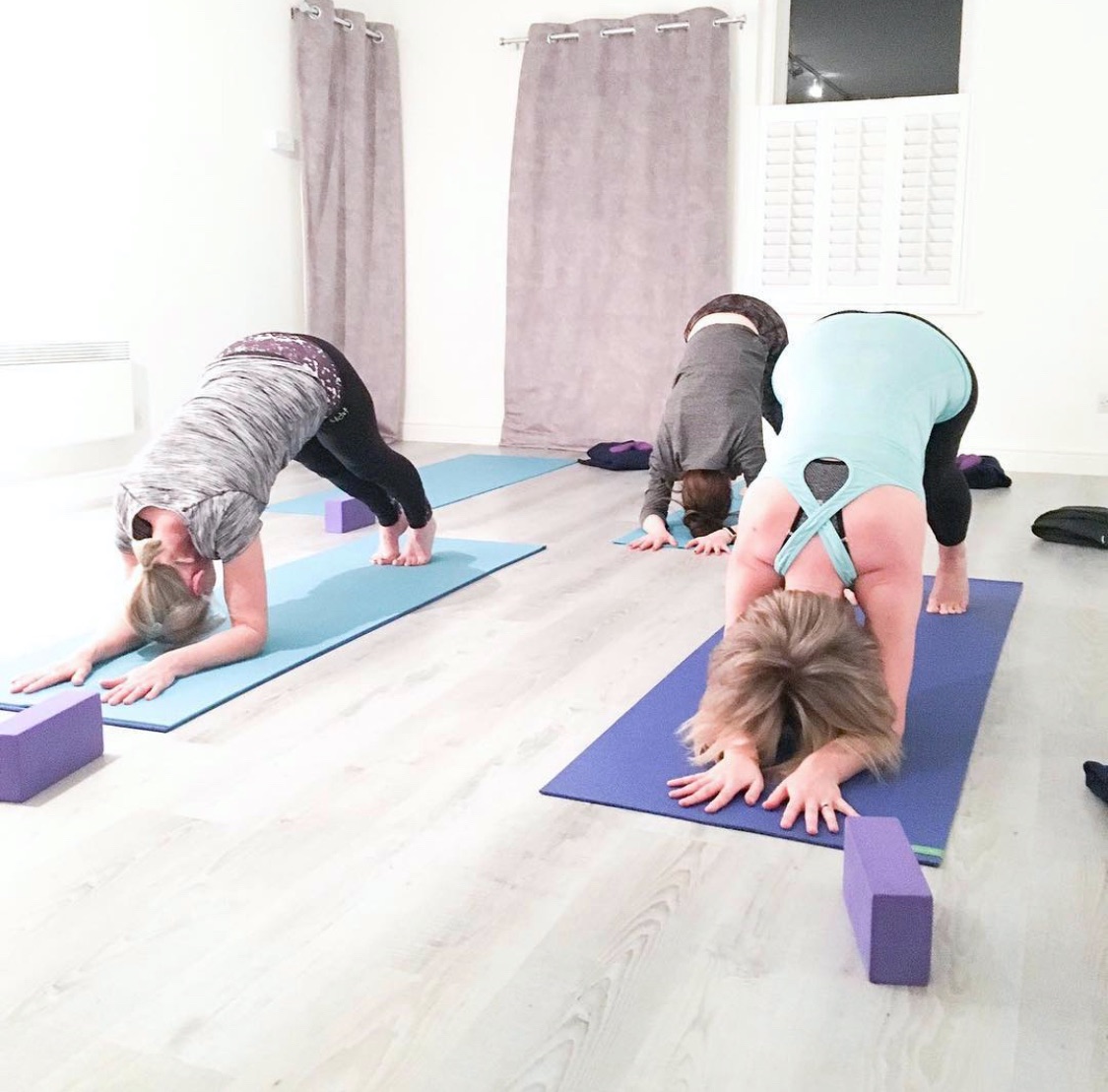 Our Gentle Hatha Yoga class has been designed to stimulate your mind and body, with a focus on breath work and circulation. A gentle but invigorating class to wake up the mind & body. A perfect class for those working from home and are looking for something to do in their lunch break.
Mindful Yoga Thursdays 1:00pm
Our Mindfu; Yoga is a gentle mindful yoga practice. Perfect for those who want to keep their body moving but are living with a limiting conditions such as MS, arthritis, fibromyalgia and cancer to name but a few. This class will give you the tools to relax whilst also helping with circulation, gentle strengthening and body awareness.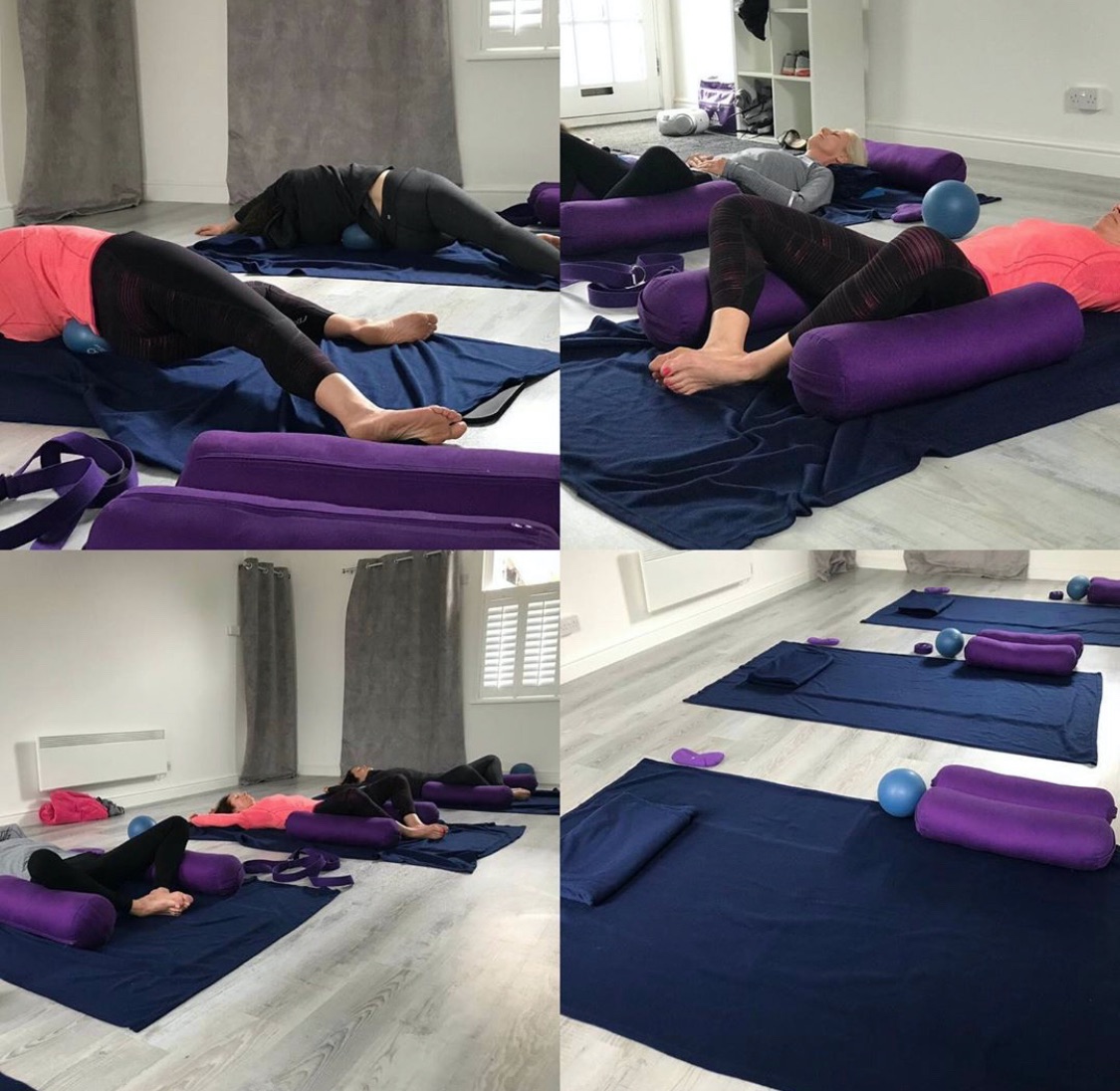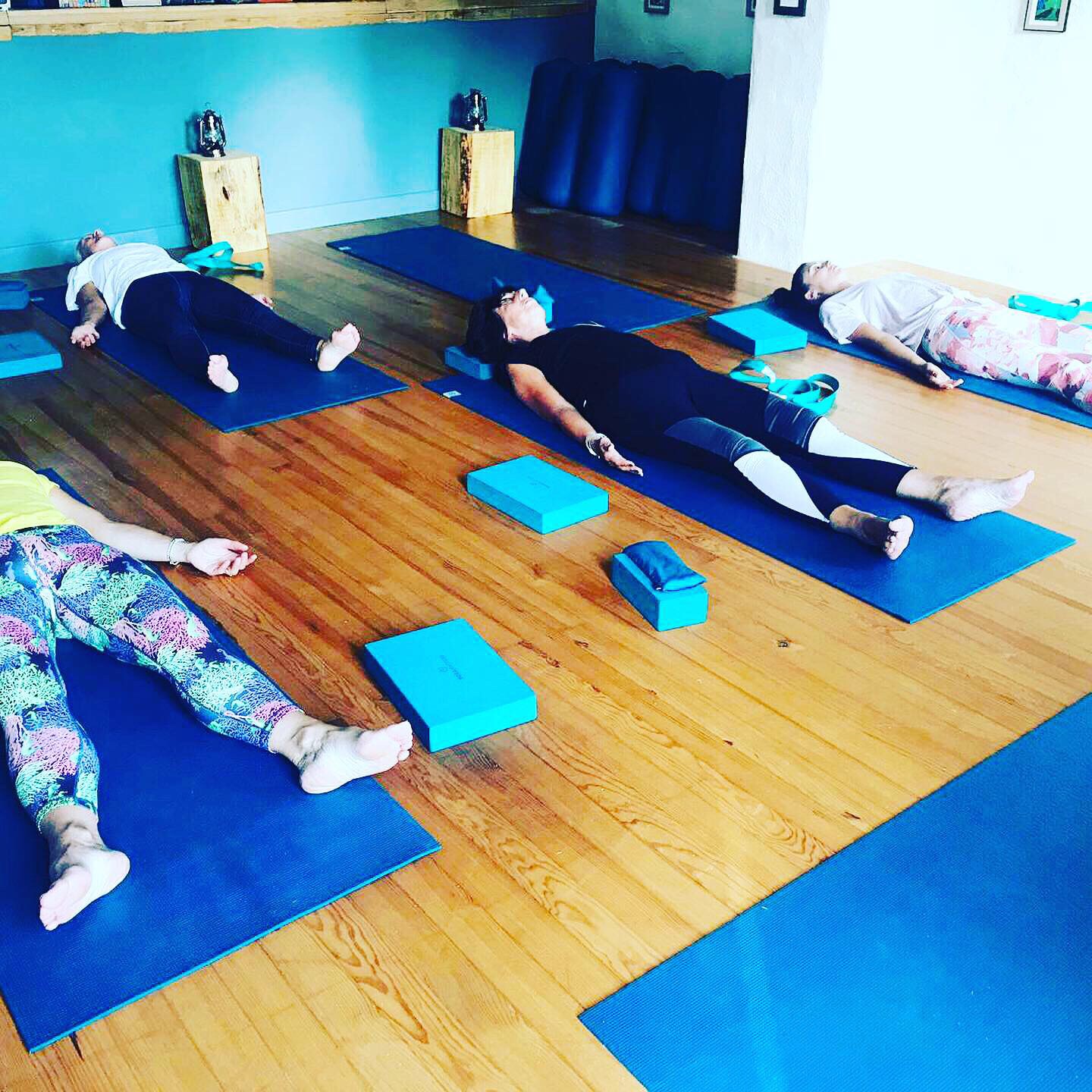 Our Repair & Revive Fascia Yoga Classes teaches you to use Fascia release skills to help to ease pain, and repair the body leaving you feeling revived and restored. This practice is perfect for those managing pain whether it be through a recovering injury to due to an illness.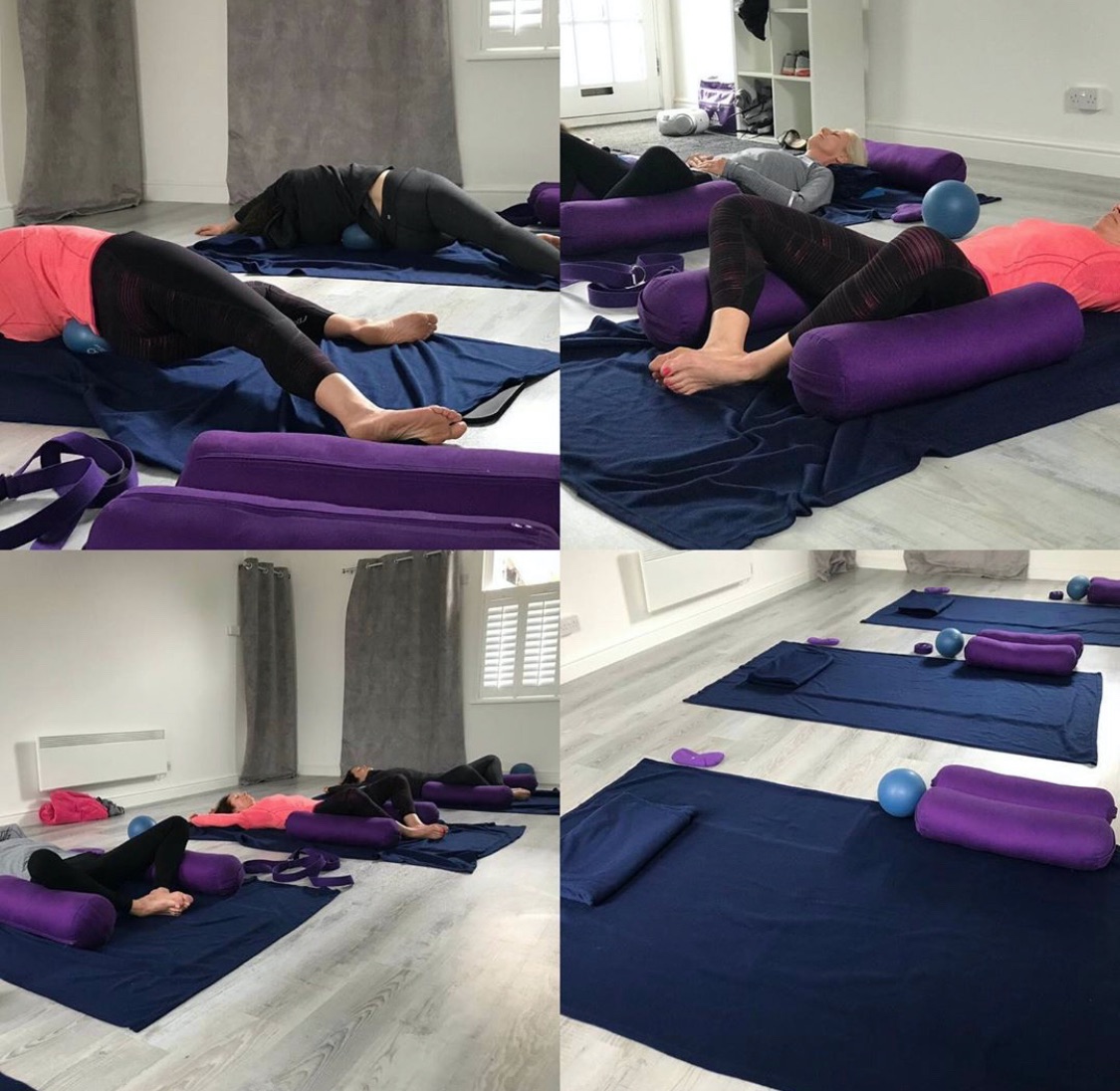 This 'must do' class can help you rest reflect and refresh your mind and body by relieving tense muscles and joint aches and transiting the mind and body from stress to calm.
Candlelit Yoga Nidra (Guided Meditation) Thursdays 29th July
Our monthly candlelit Yoga Nidra class offers a remedy to the fast-pace and stresses of a busy life. Yoga Nidra often referred to as Yoga Sleep can feel like a waking sleep and as well as feeling the immediate calming effects after a class it has also been proven to also improve powers of attention and concentration.