Gentle Flow Beginners Pilates
Our Gentle Flow Beginner mat Pilates class is suitable for those who want a gentle introduction to Pilates and a re-introduction to exercise at a slower pace.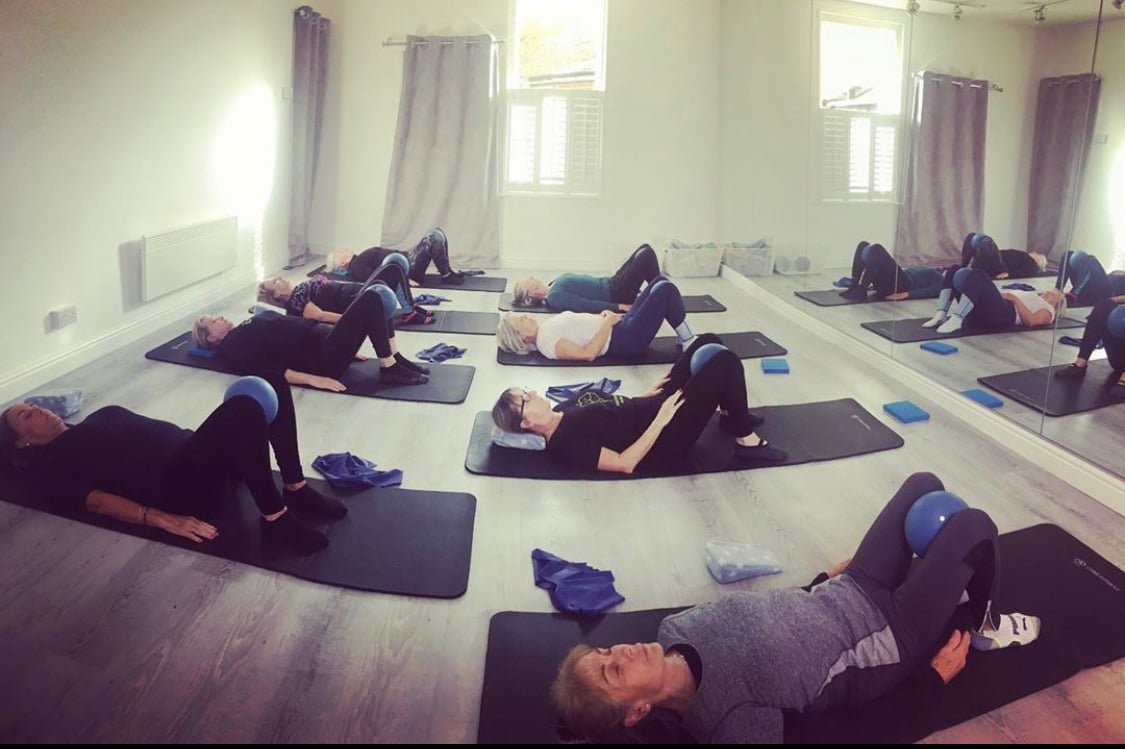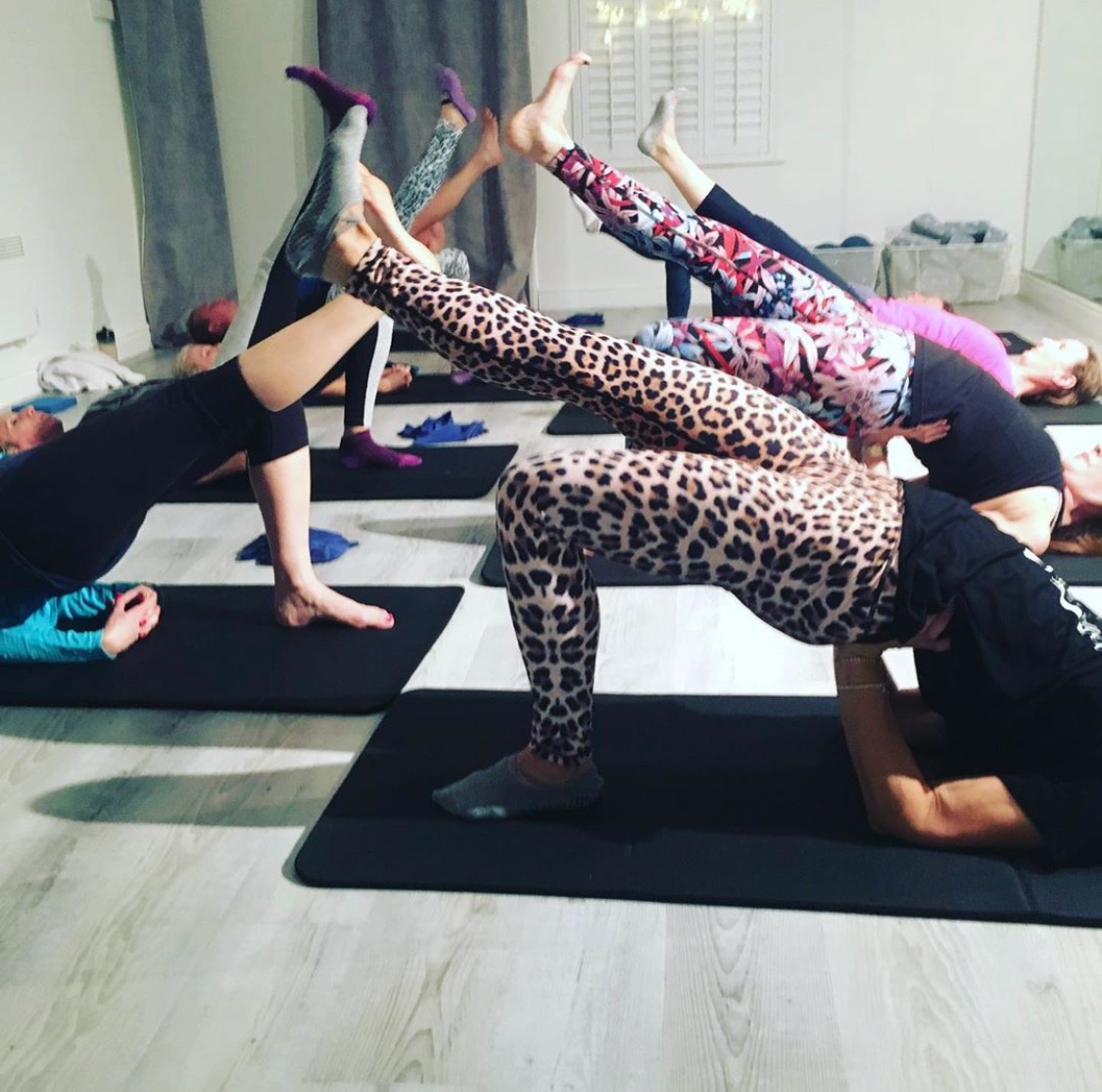 Our mixed ability mat Pilates class is suitable for people who have completed a beginner course or have experience of Pilates. Class members are encouraged to progress at their own level with options given throughout the class to progress or modify.
This progressive level mat Pilates class offers a challenging sequences of movements which will develop strength, coordination, and flexibility. This class requires an understanding of Pilates and is suitable for those who are free from injury. This class offers you a thorough work out for the body and mind.