All of our instructors are passionate about what they do and we think this passion shows in their teaching style.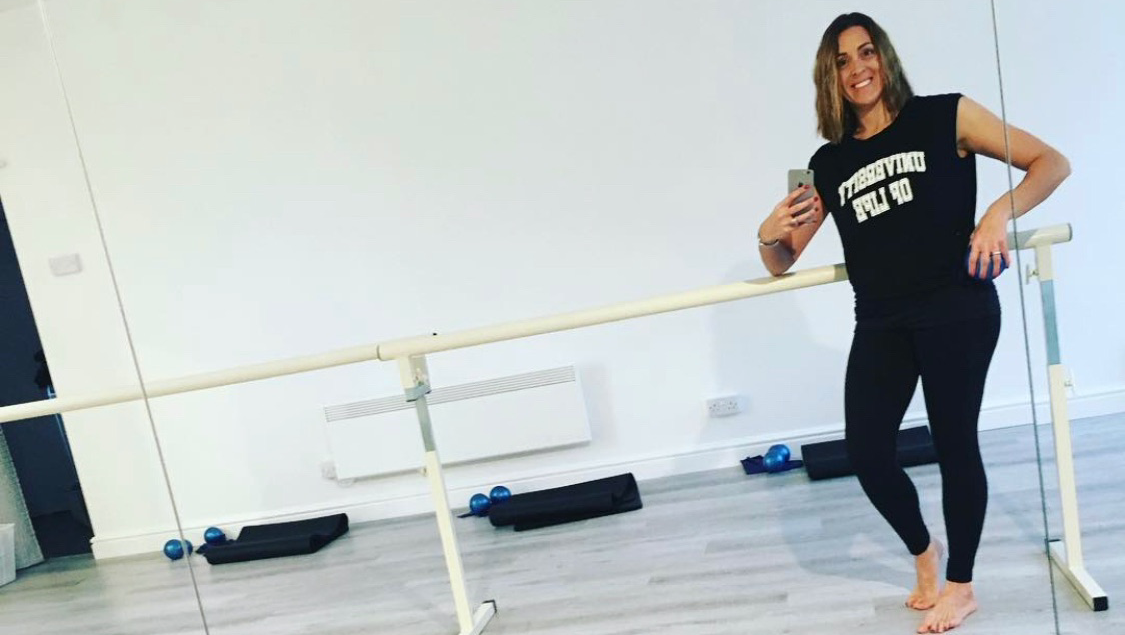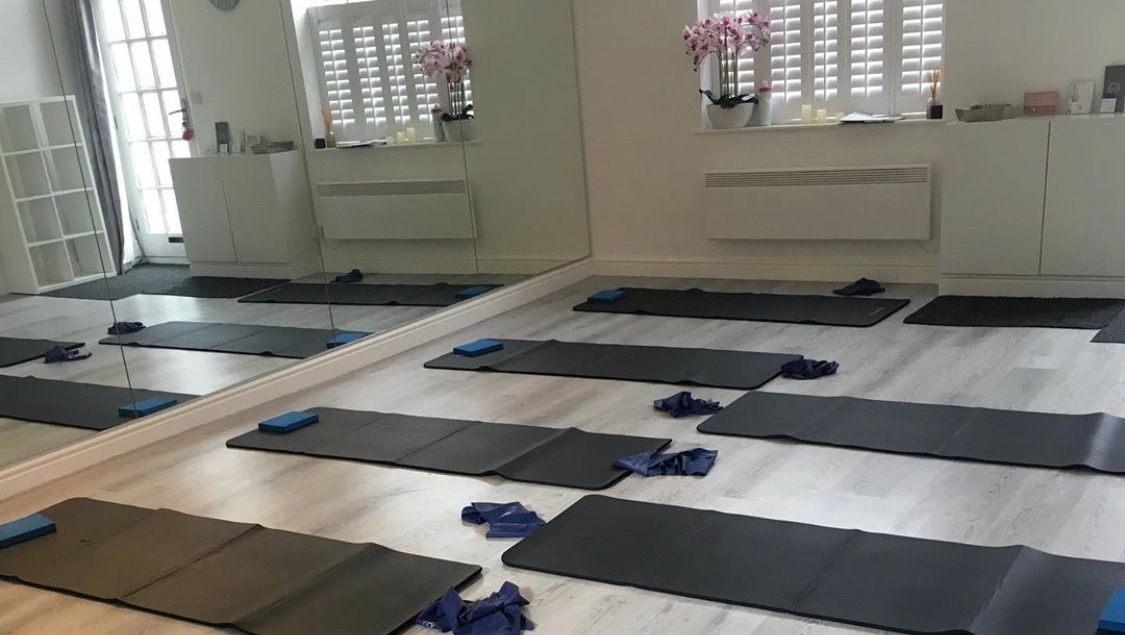 Helping to keep you moving
We wnat nothinf more than to help people too feel better within themselves and to keep them moving, healthy and happy; and feel this comes across as the ethos of Essence Studio.
Rhian, Studio Owner Pilates & Barre Instructor
Rhian is the owner of Essence Studio, and teaches Pilates and Barre. Rhian first started practicing Pilates in 2008 after the birth of her first child. Rhian has scoliosis and has spinal fusion and found that the lack of core muscles after having her daughter made her back pain 100 times worse. As well as having hydroquartisone injections in her vertebra to help with the pain, Rhian started practicing Pilates. After 6 months she no longer needed the injections and found she was managing her pain purely with regular Pilates. Then in 2010 when life throw a curve ball and Rhian found her self redundant from her office based job, she decided to retrain in Pilates and hasn't looked back.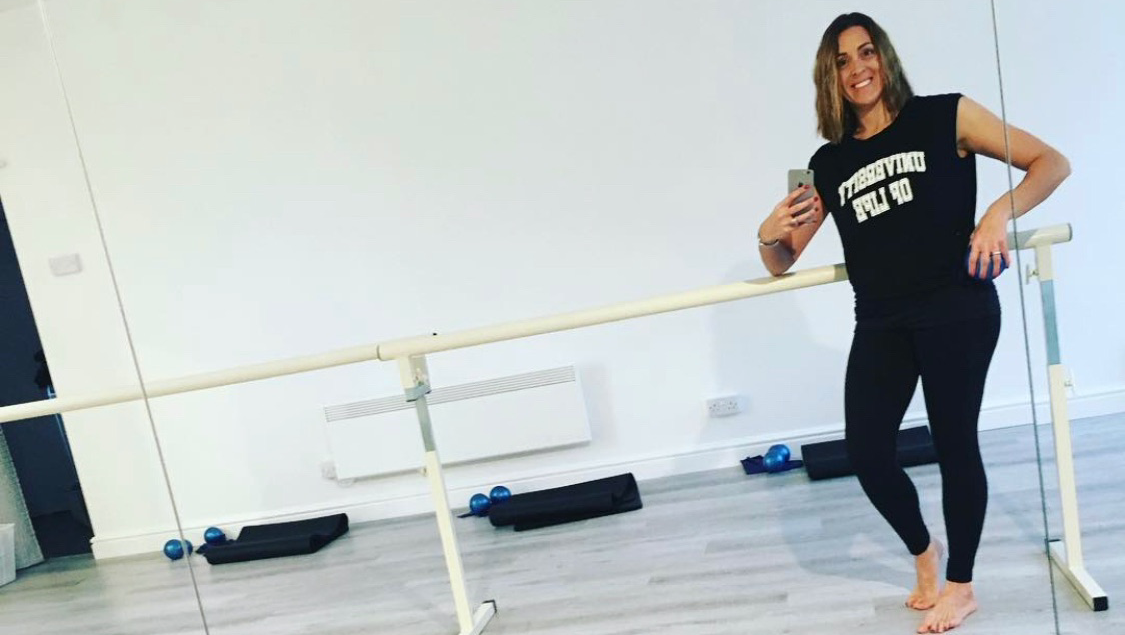 Lou Yoga & Pilates Instructor
Lou has worked in the fitness industry for 25 years and has taught just about every single style of exercise class there has been in that time, and has taught at most of the local health clubs and gyms during her time in the industry. Lou now specialises in Yoga & Pilates, working with the elderly and those with medical conditions such as Parkinsons, Arthritis and Cancer.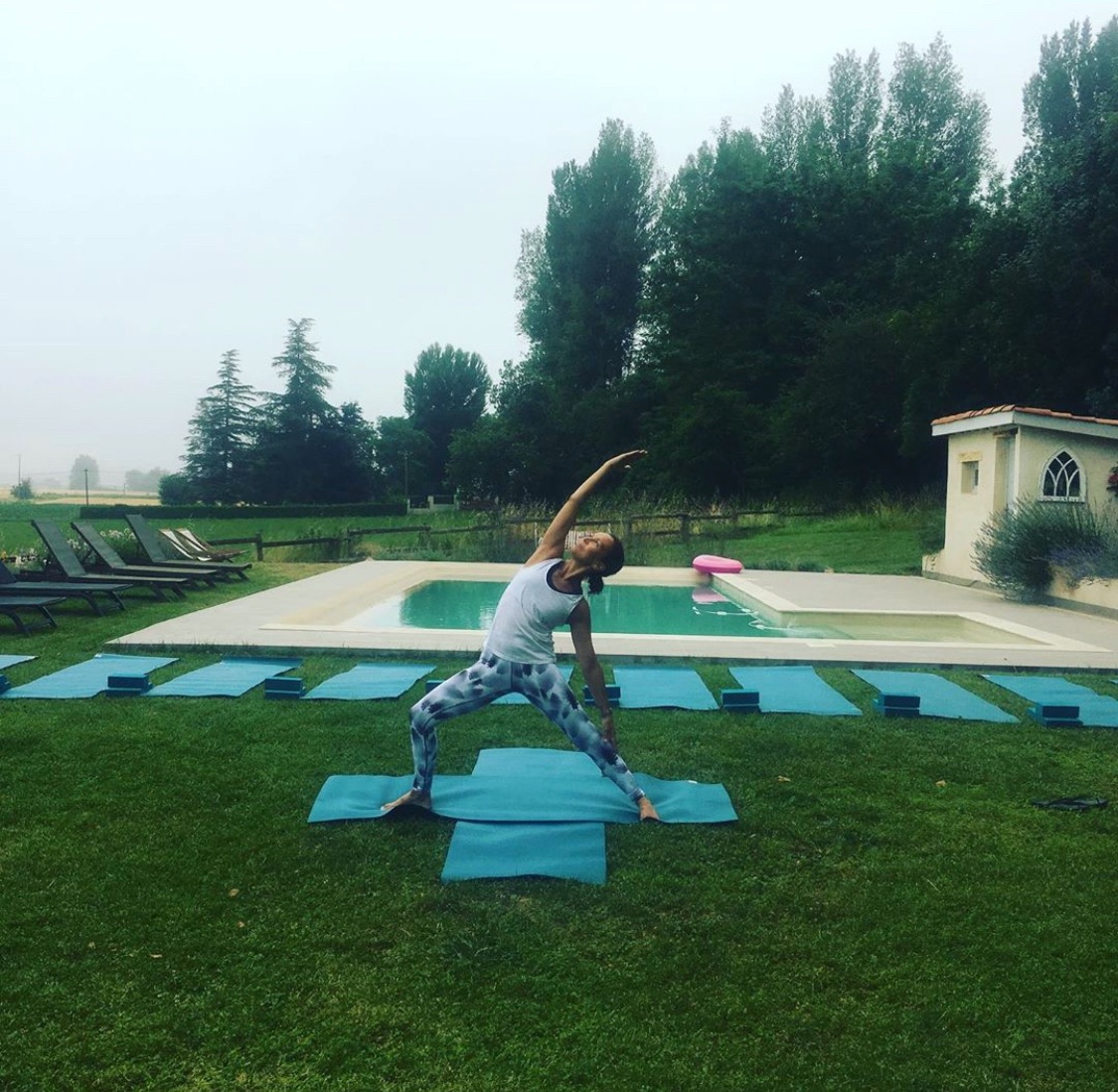 Hayley Pilates Instructor
Hayley has worked in the fitness industry since 2002 teaching, Dance, Aerobics and Pilates, and was first introduced to Pilates whilst completing her degree in dance and soon realised how benefical Pilates was to her dance training. Hayley also has 14 years expereince of teaching GCSE dance and feels lucky to be able to combine her love for dance and fitness when she goes to work.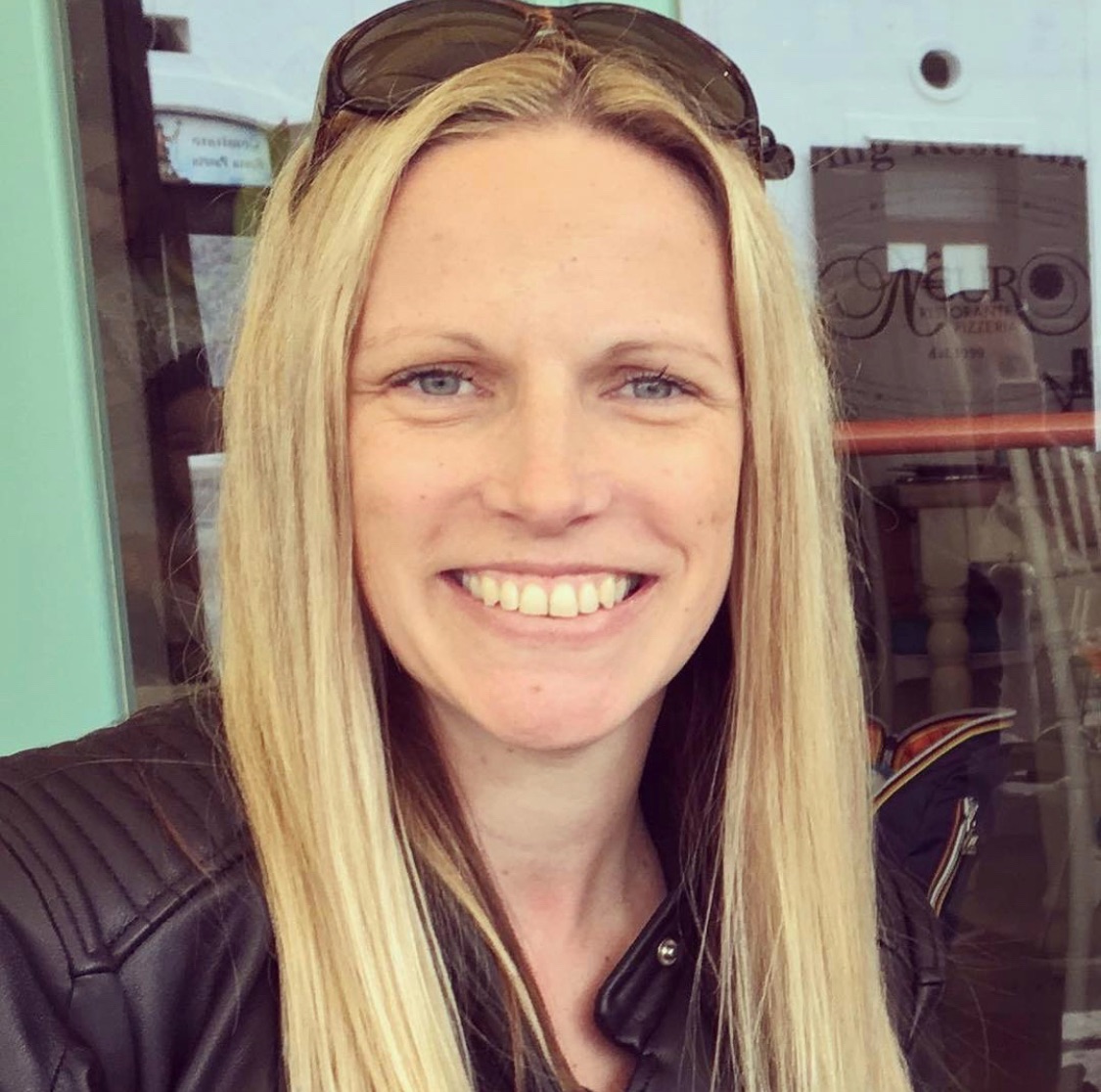 Katrina found yoga in her late thirties, initially to keep fit, to stretch and to help manage back pain. However as she developed her yoga practice she found that yoga had far more benefits as it helped her through stressful times, cured her back pain, migraines and generally helped her to feel more content, and she loves nothing more than to share these benefits with her class members.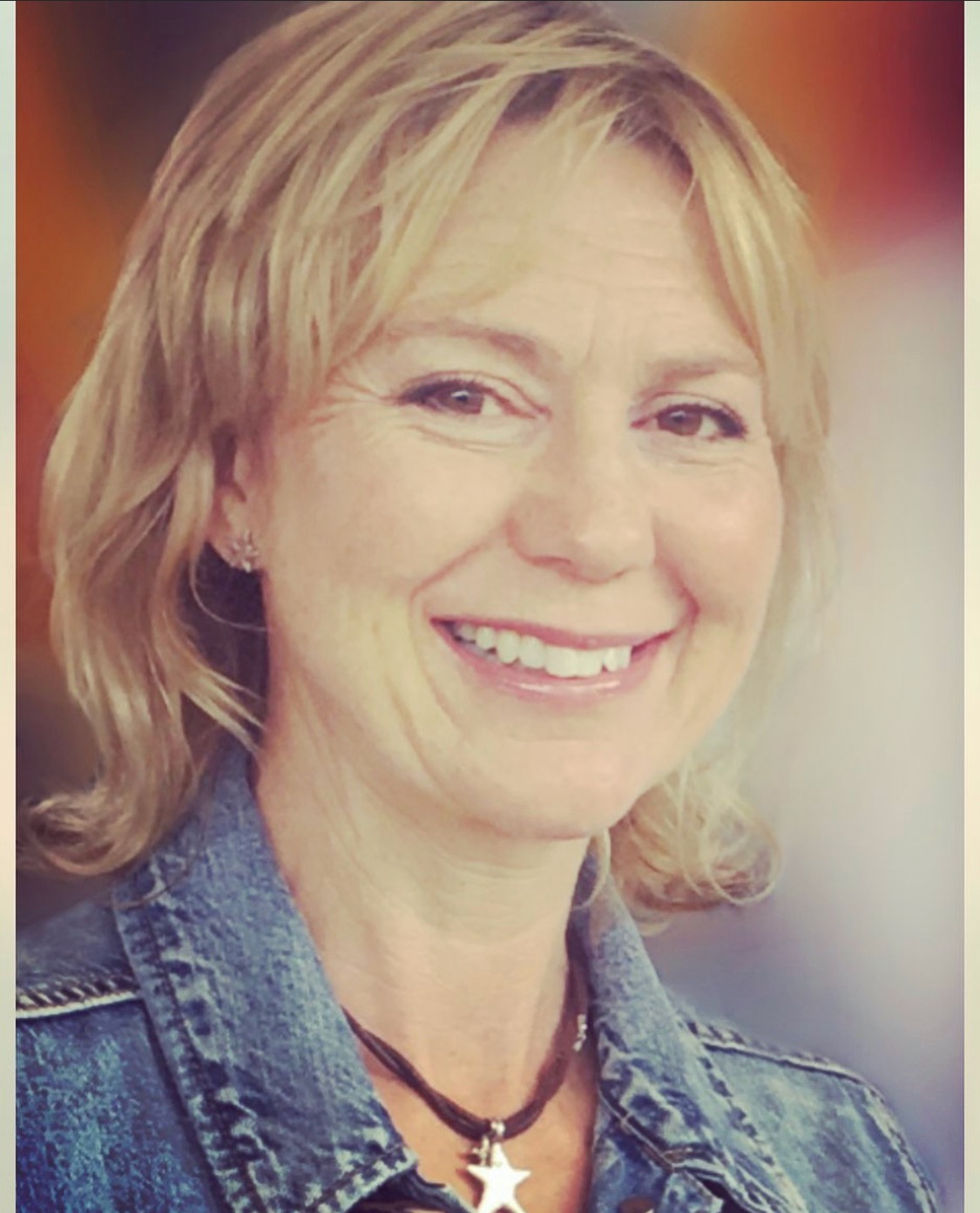 Chrissie has been practicing yoga since 201 and has been a Yoga teacher trainer since 2006, and she actually trained our very own Lou, Katrina and Michelle. Yoga has helped Chrissie through all kinds of events in her life, including a brush with cancer, and she feels it has helped her to keep a postive outlook even when things weren't looking so great. Yoga is an integral part of her life and loves to share this passion with her class members.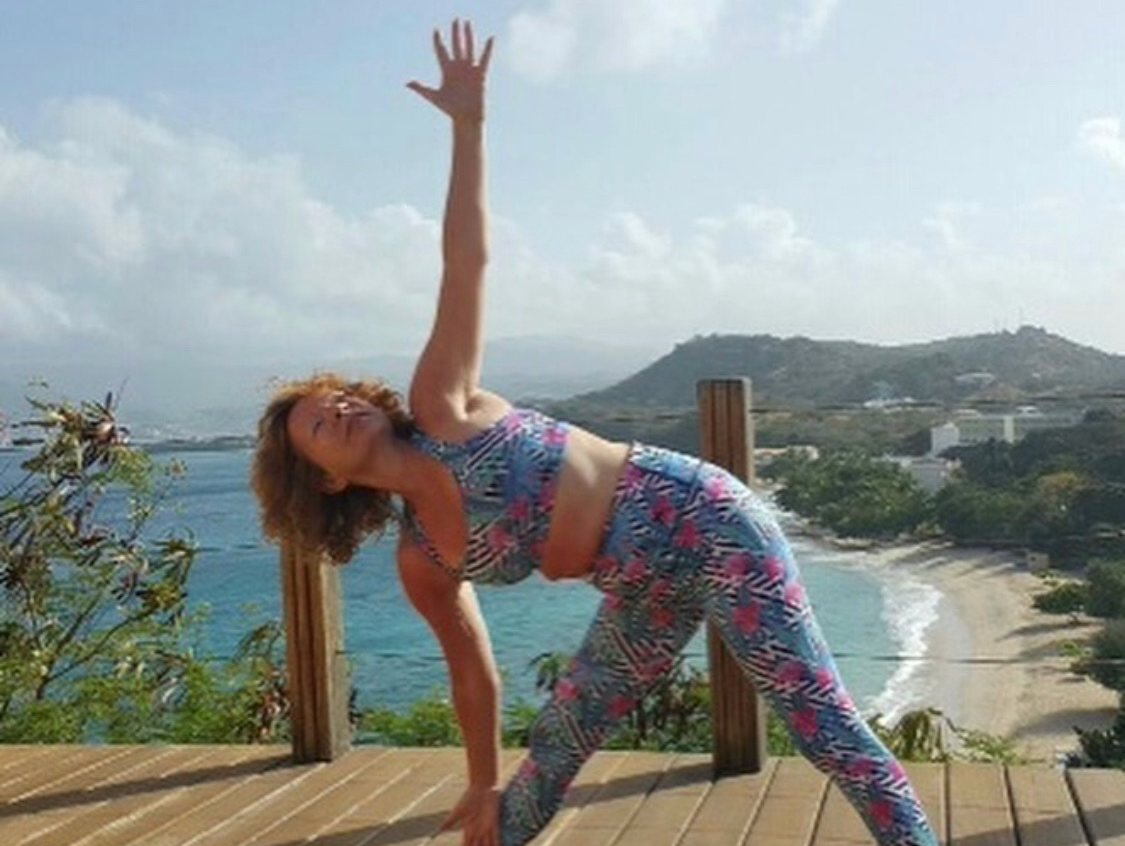 Michelle teaches yoga and finds that yoga keeps her calm, happy and has given her an appreciation and love for herself and her body that she never had before. She enjoys being able to share yoga through teaching and finds happiness in observing her class members find the mind, body and soul connection that practicing yoga brings.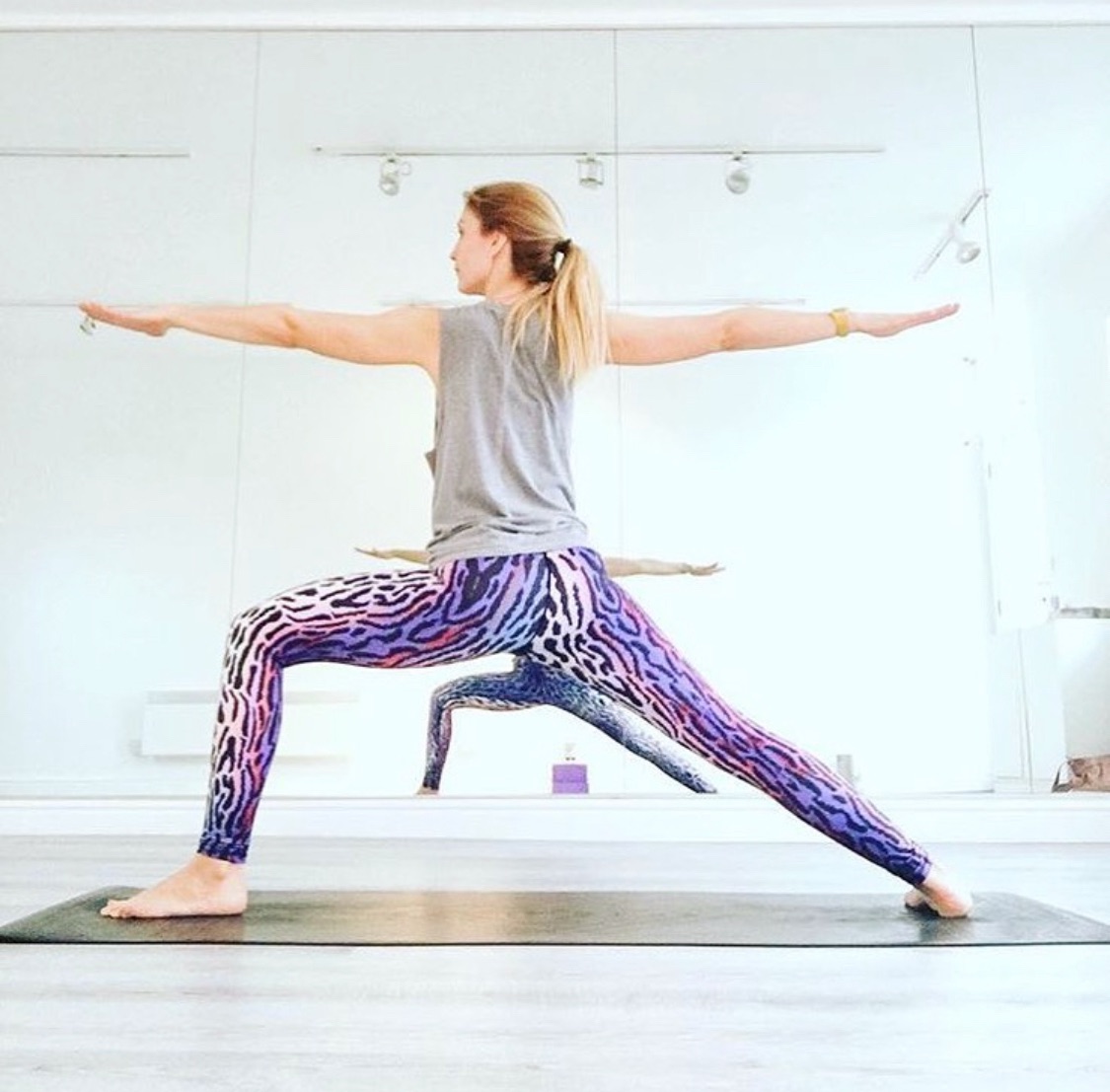 Ninas teaching approach is based on the principle - it is your practice to meet what you need at the present moment in time, with Nina providing the framework in which to explore movement and stillness through your own yoga practice. Ninas classes are inclusive with lots of options, teaching the fundamentals of moving well whilst feeling at home in your own body, so that you can make your yoga practice truly your own.
Sophia started her journey into fitnes at a young age from balet to synchronised swimmer then onto dance college. Now a PT, TRX Trainer, Spinning and Barre Instructor she loves nothing more than encouraging people to find their fitness goals, and belives that balance is key to the happiness of your body and mind.