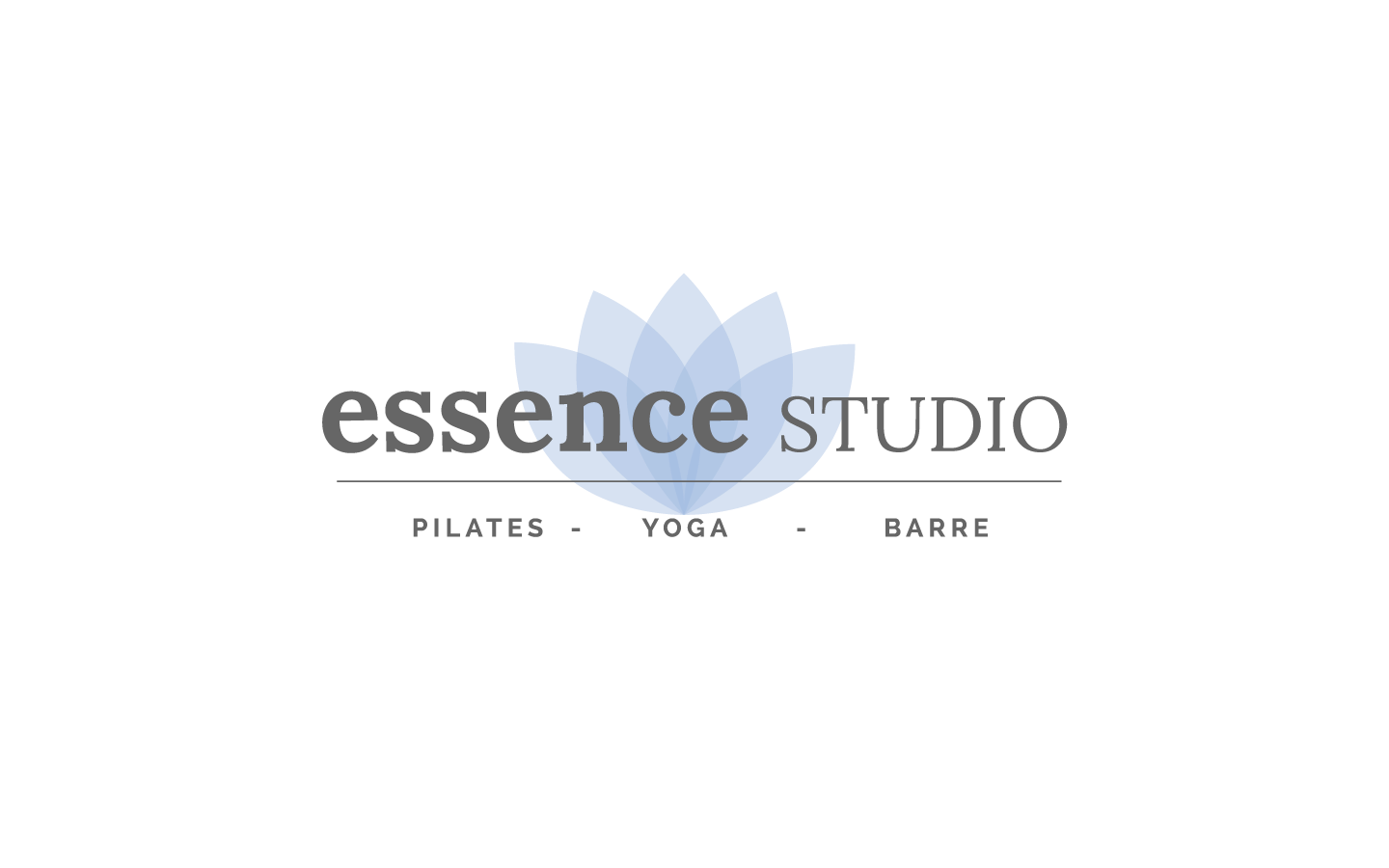 Kate - Woking - 1:2:1 client
I moved to Woking from Scotland 9 months ago and immediately looked for a Pilates teacher as I had done Pilates before. I have several problems – Parkinson's, arthritis in my spine and a hip replacement, and need help to combat the stiffness and pain. Rhian has really worked hard to find routines to ameliorate my conditions. They so help to keep me mobile and let me continue to enjoy walking my dog. Rhian has made such an improvement to my quality of life. She is the best Pilates teacher I have encountered.
Steph 22yrs - Mixed Ability Pilates
I have been attending classes at the Church of the Good Shepherd in Pyrford for just over a year now. This is the first time that I've ever done any sort of fitness class so I was quite apprehensive of what to expect. After attending the first session I was so glad that I had joined. Rhian is professional, easy going and welcoming and makes all of her clients feel relaxed and stress free.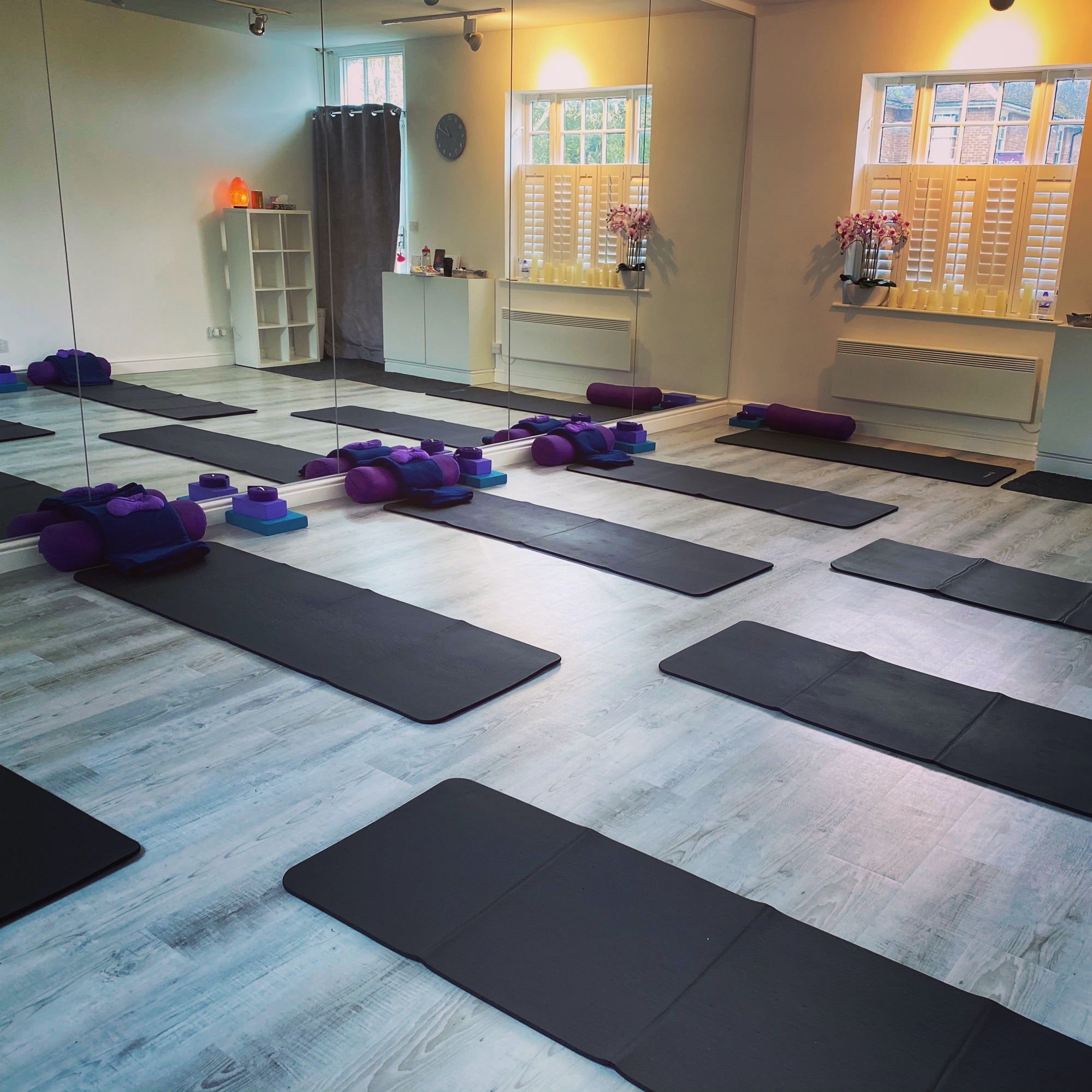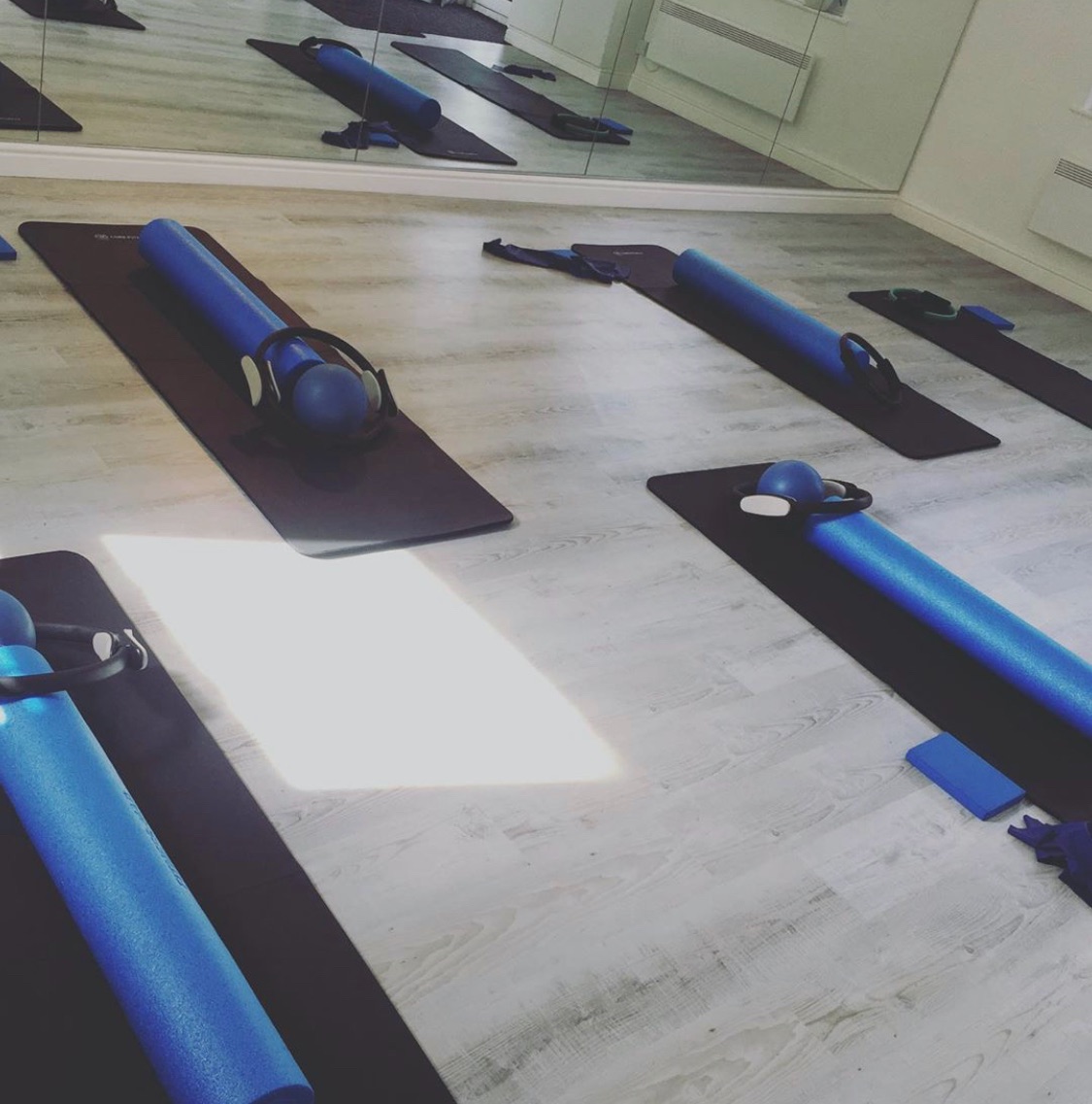 Susan - St. Johns - 1:2:1 client
As an older (64) woman, I stared Pilates to help me with my Parkinsons and my Osteoarthritis, she is brilliant, she leads you into each movement carefully. I sometimes find some moves difficult, but she helps and encourages me. I cannot recomend her classes enough, go along and feel better.
Christine - Lightwater -1:2:2 client
My daughter and I started Pilates when she was diagnosed with scoliosis. We had never done Pilates before but Rhian is very encouraging and takes the time to explain each movement properly, the hour flies past! We have both noticed an increase in our flexibility and core strength, I can now sit with my legs straight out in front of me for the first time since school. I would have no hesitation in recommending Rhian's classes.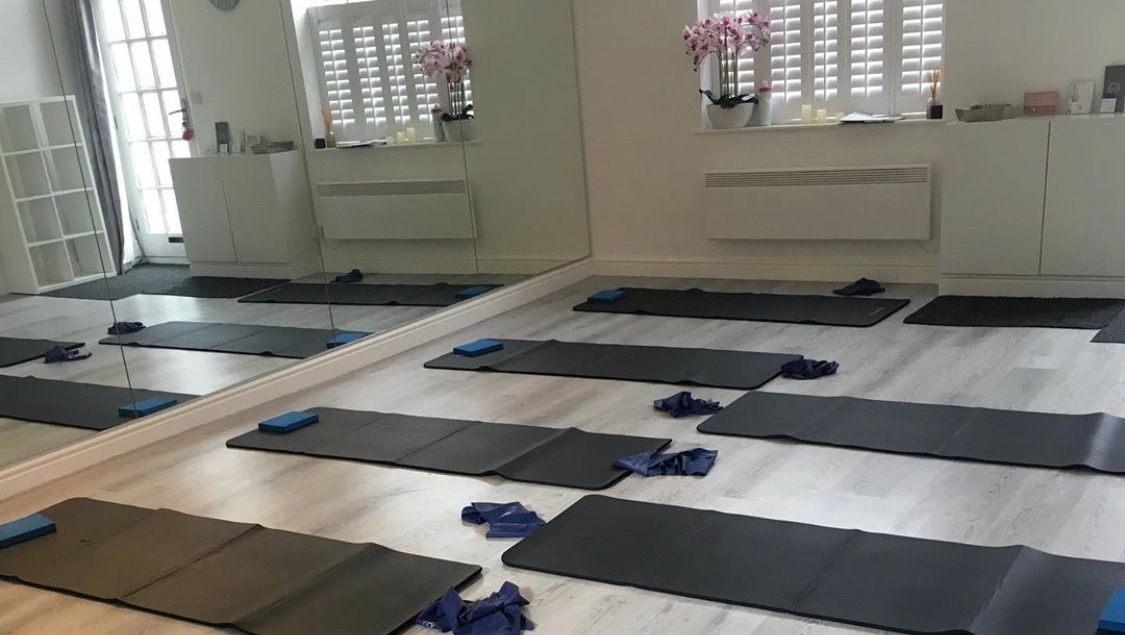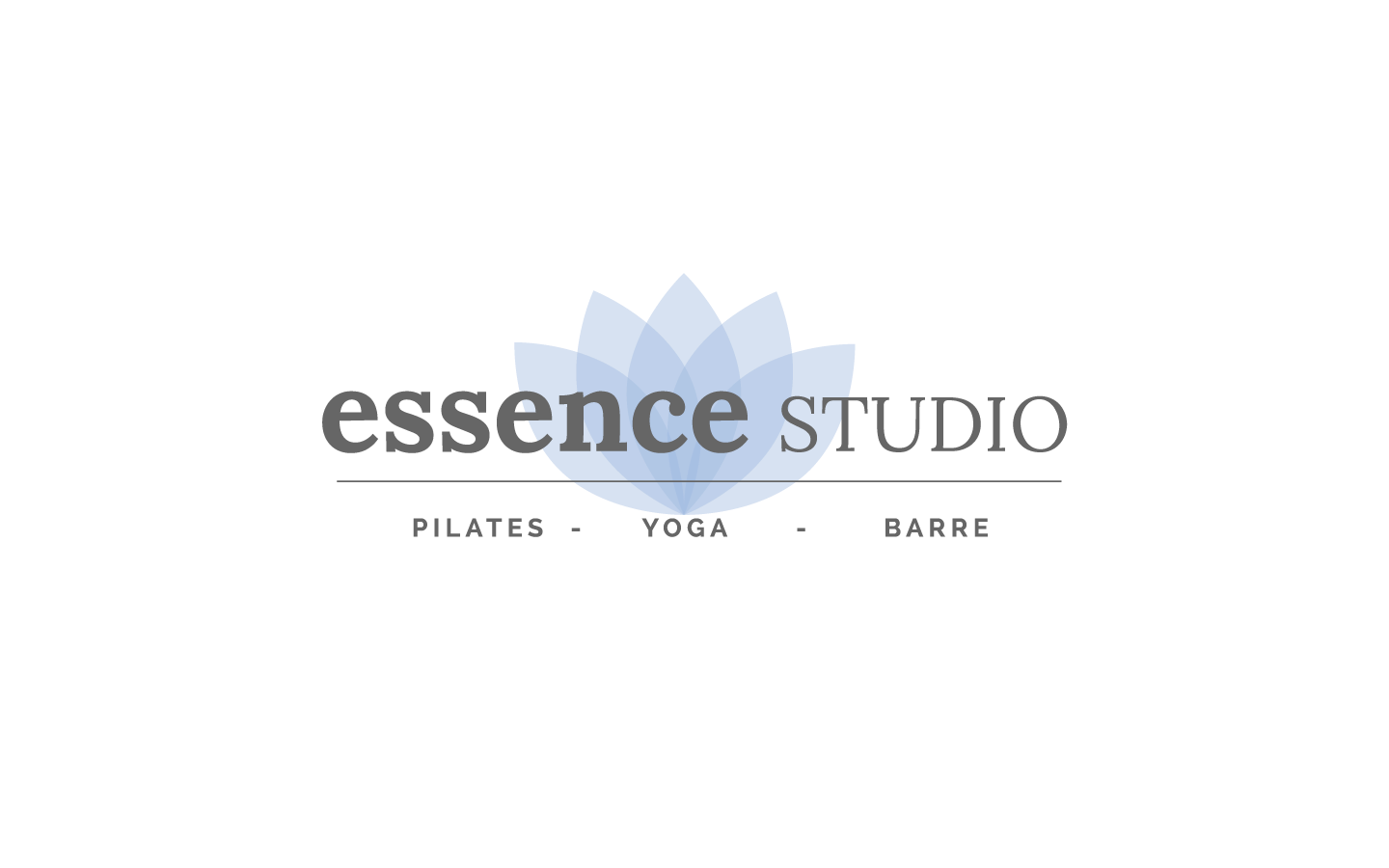 Lizzy - St. Johns - Progressive Pilates Class
I have done pilates on and off with many different teachers for over 10 years and Rhian is one of the best teachers I have found. Pilates helps me feel more in control of my body- stronger, and more resistant to life's stresses and strains. After experiencing lower back problems and 3 children in a row, Rhian's classes are also helping me get my figure back and strengthen up my lower back again. Thanks Rhian!
Kay 46yrs - Progressive & Mixed Ability Pilates
My lifestyle is active but I'm no gym goer! I started Pilates two years ago as a complete beginner and have thoroughly enjoyed every class. The physical benefits are immense – I feel stronger, my posture is better and I have gained flexibility. Rhian is extremely knowledgeable and helps everyone to work and progress at their own level. The classes are friendly and small, they are certainly a workout but relaxing too and have become a very nice part of my week. If you are going to do something – make it Pilates!